Who is Maxx
Maxx is a full-service production company that provides high-end creative conceptualization, production and post production services.  Our team has the expertise to fulfill your content needs from initial concept through completion. As digital storytellers, we specialize in creating content that connects brands with their true audience.   We have produced a wide range of programs including commercials, documentaries, promotional videos, training videos and PSA's. Ranging from non-profit organizations to political campaigns, and featuring companies in the retail, publishing, energy, railroad, and real estate industries. These projects have taken us not only across America but all over the world.  
Welcome to Maxx Productions where creativity and stories come to life.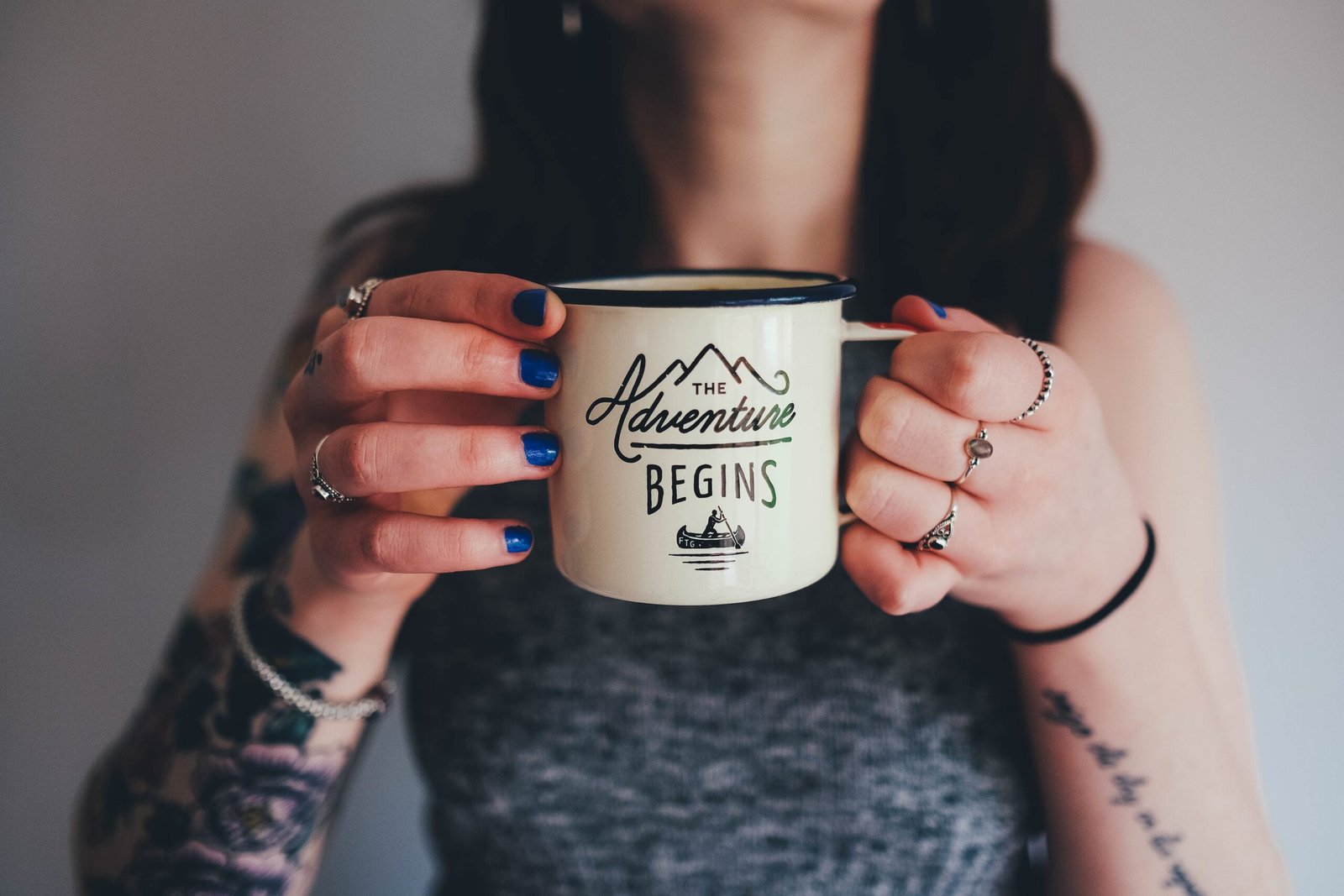 Forward Thinking - Ideas
Story Tellers
At MAXX every project has a foundation and structure that is custom to the end goal.  Our creative team will get the ball rolling with a attention to detail. We always tell a great story for your audience.
Creative & Content Editors
Cut & Splice
Telling a story is only a part of the MAXX process.  The Chief editors not only tell the story but truly pull all content together to make the project come to life.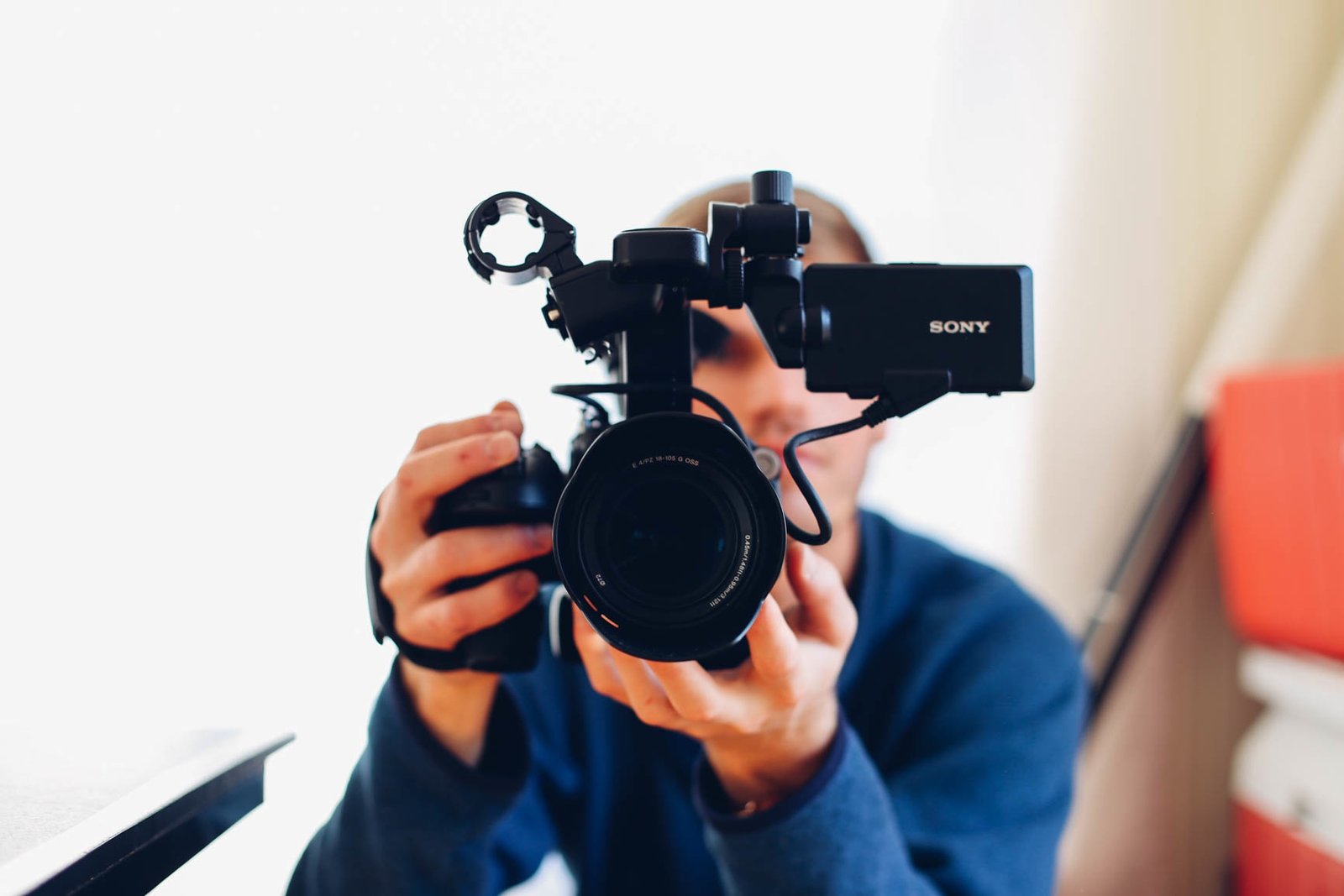 Tools Of The Trade
Only the best will do
MAXX keeps up with all of the latest gear and software that the industry has to offer.  keeping in mind how important copywriting and the intellectual information is.  Security is a top priority period.
IF YOU CAN DREAM IT. WE CAN BUILD IT.
Call us :   1-832-701-6299